International Transport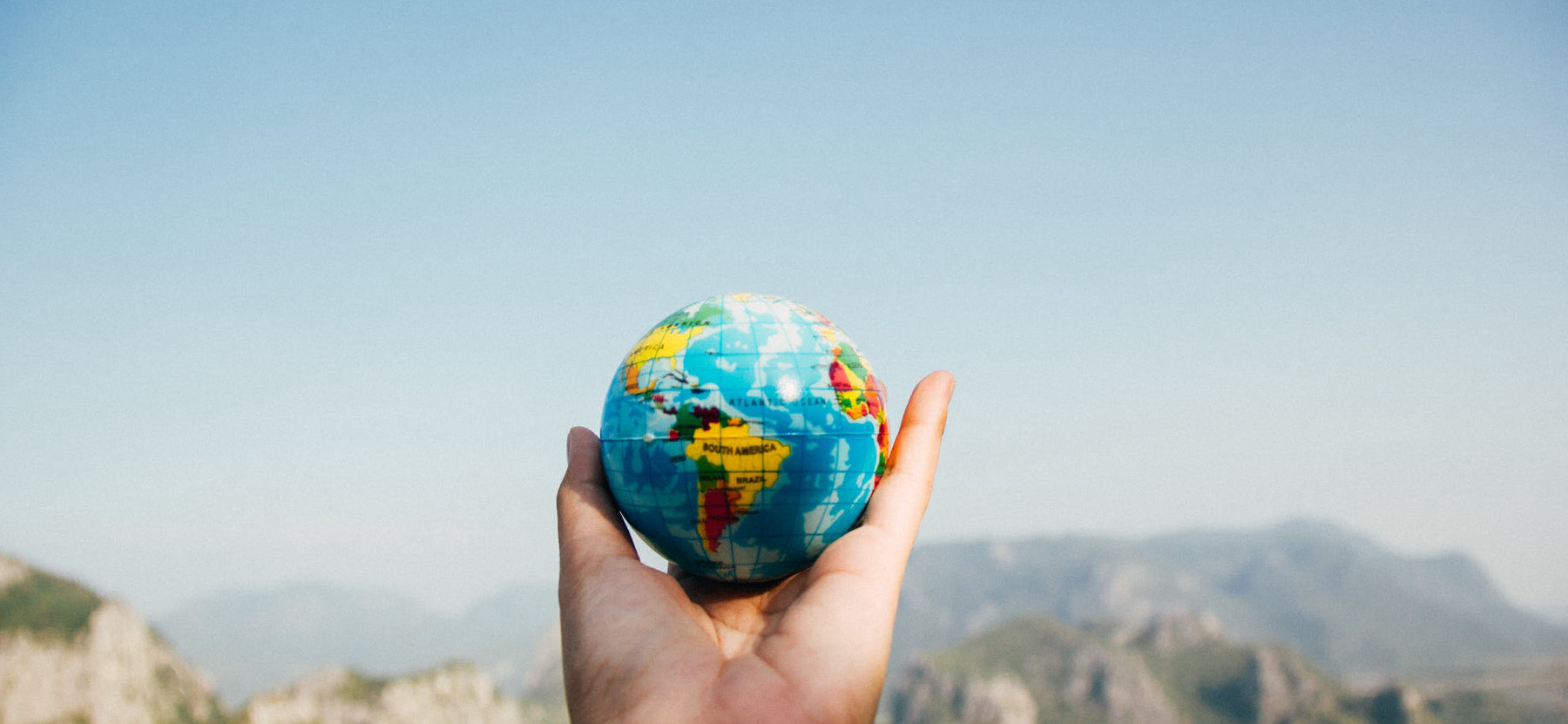 We can ship your RV anywhere!
Call us for a delivery quote today at (866) 546-9579!
Here at Day Bros RV we deal with a number of professionally certified Transport companies available to transport any type of RV to any port in the United States for shipping to any friendly port in the world. We can set up contact with experienced International Exporters that operate from both the east and the west coasts.